410 TARGA
DEFINING 'TOUGH LUXURY'
The Protector 410 Targa incorporates the best of our 380 Targa but with a larger aft cockpit. Built for discerning owners or organisations who require more deck space for entertainment or commercial purposes. Built tough with Protector's high-quality precision craftsmanship for the most demanding users, the Protector 410 Targa a supremely equipped, high-speed, ultra-comfortable adventure boat providing the ultimate all-day on-the-water experience.
Locate a Dealer
KEY FEATURES
MULTIPURPOSE EXCELLENCE
Designed for 'tough luxury' in any sea conditions, the 410 Targa features a spacious cabin layout, expansive interior, a fully enclosed standing head, as well as a multitude of entertainment options and passenger comforts. Besides its performance, one of the defining features of the 410 Targa is its expansive deck space, featuring a 9.5' internal beam and full walk around allowing quick and easy access to the bow.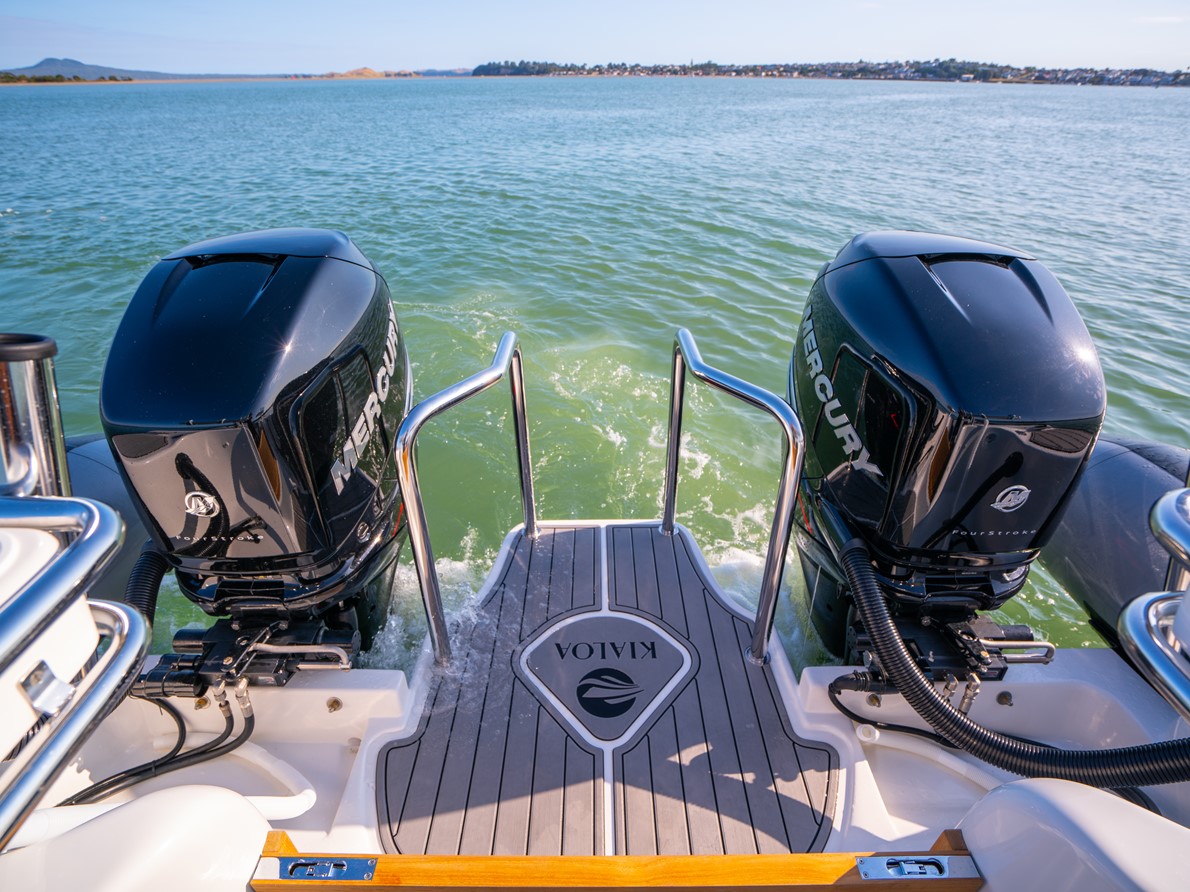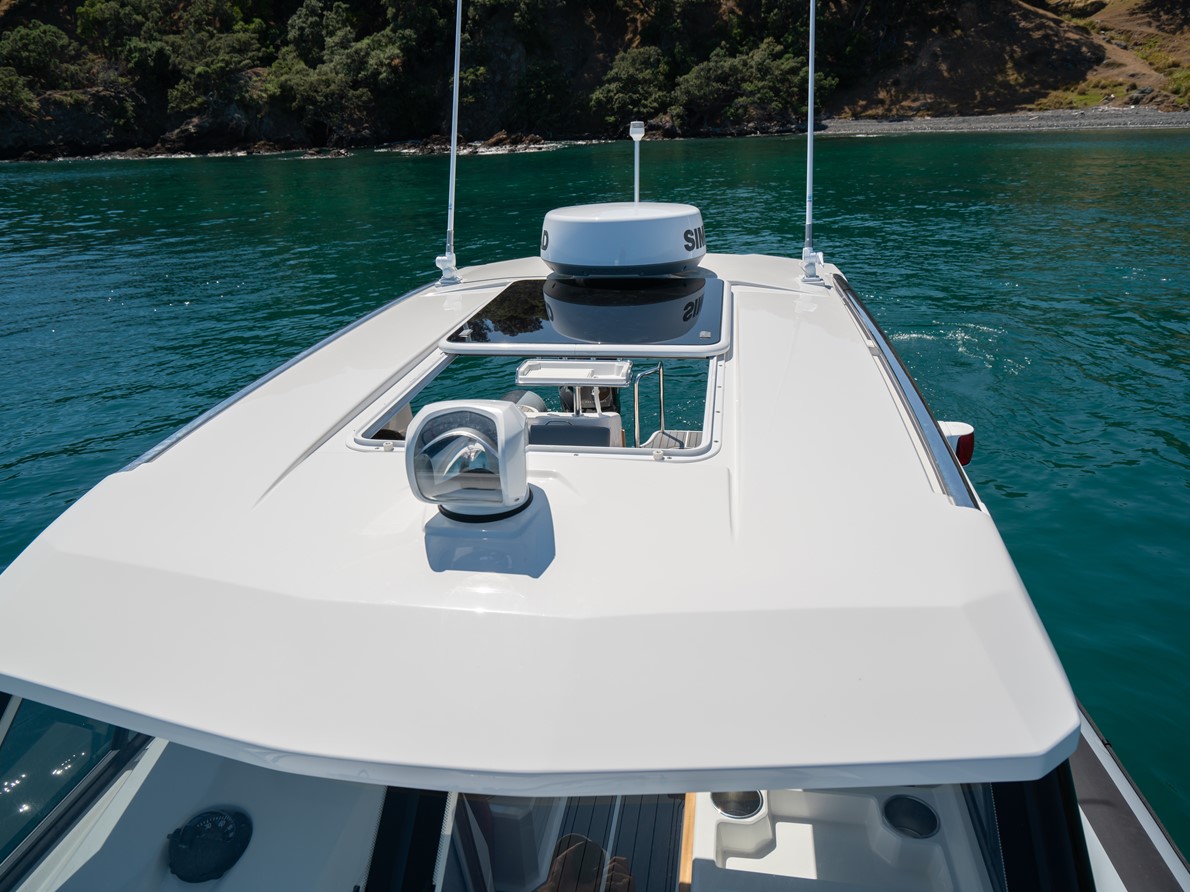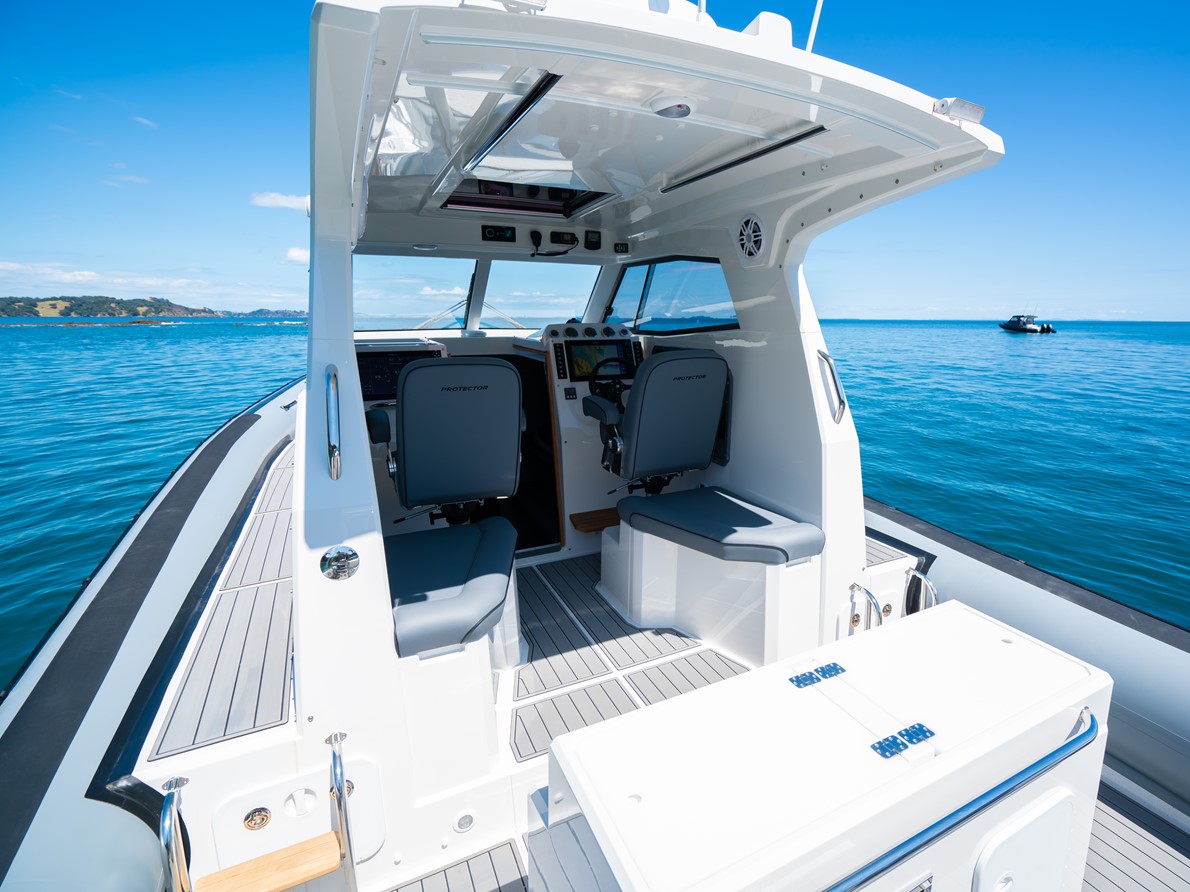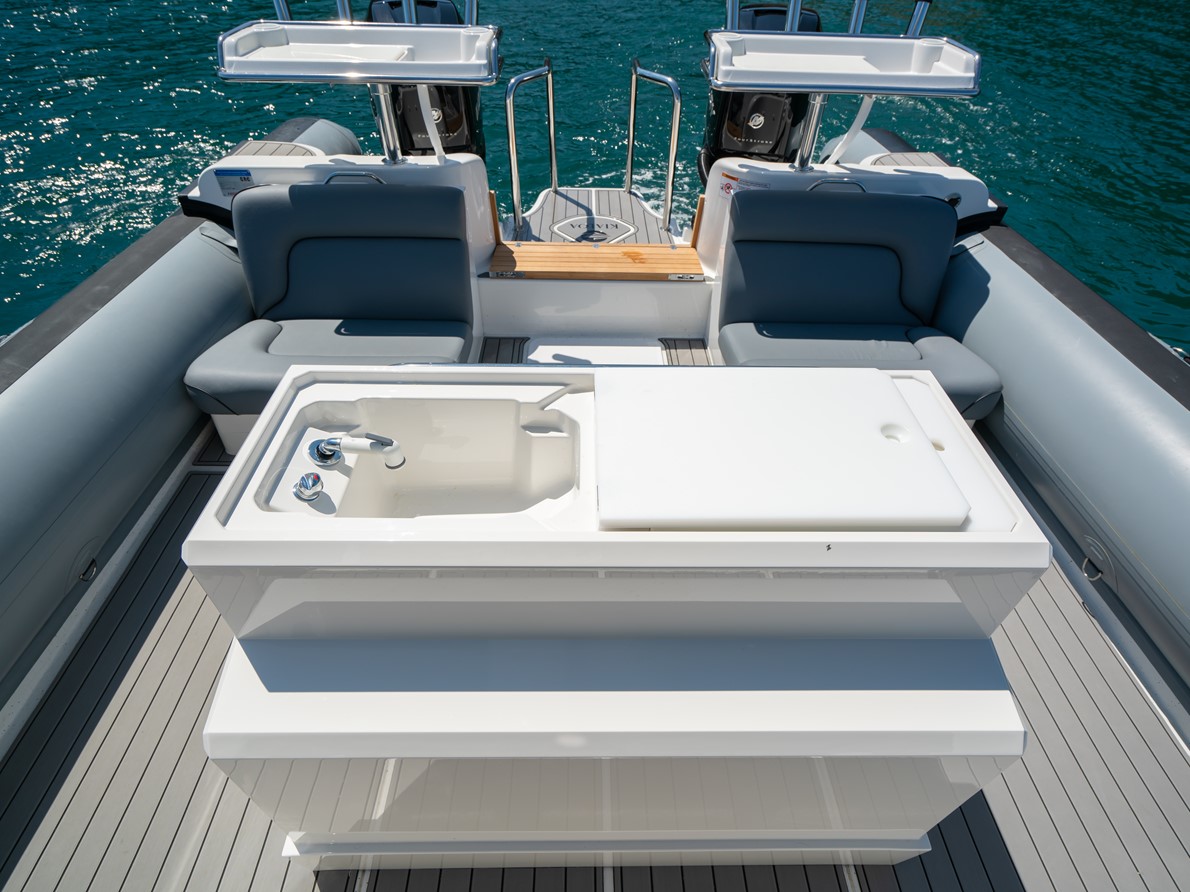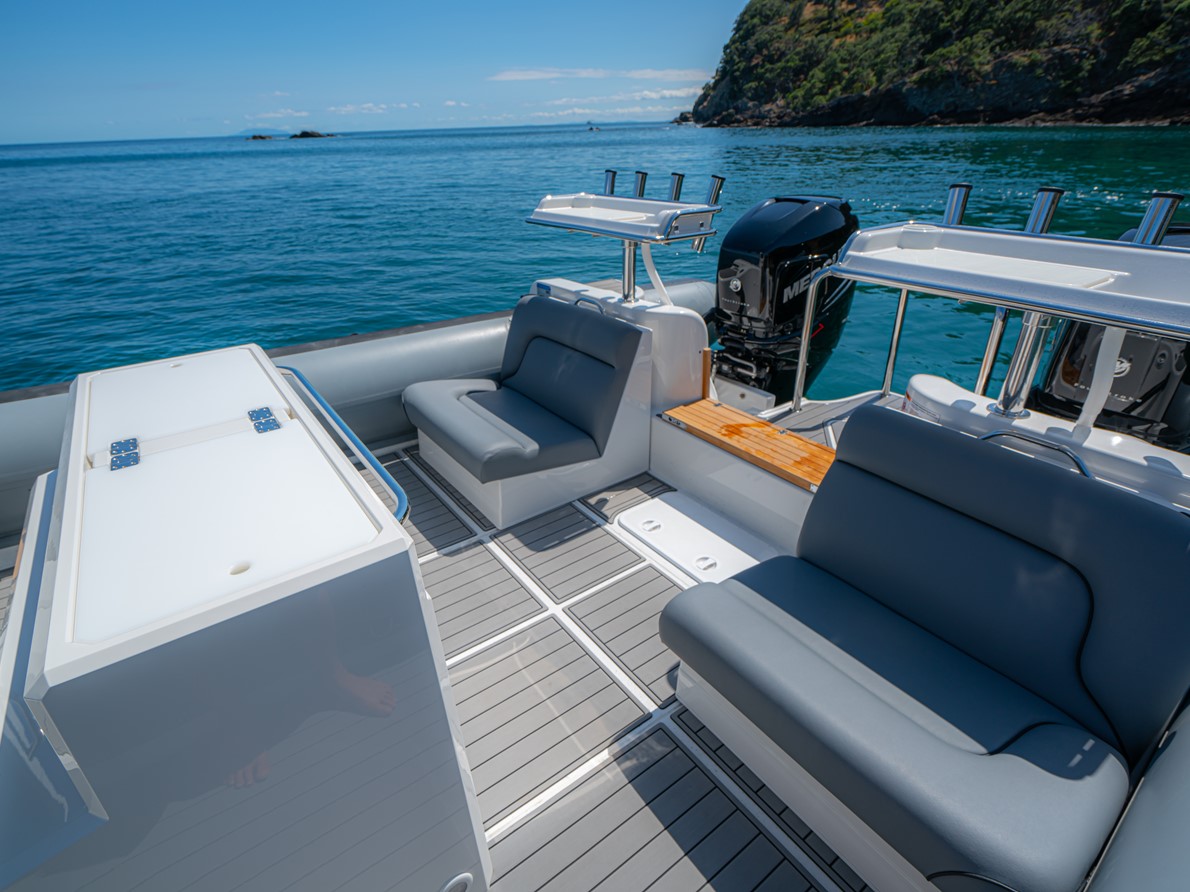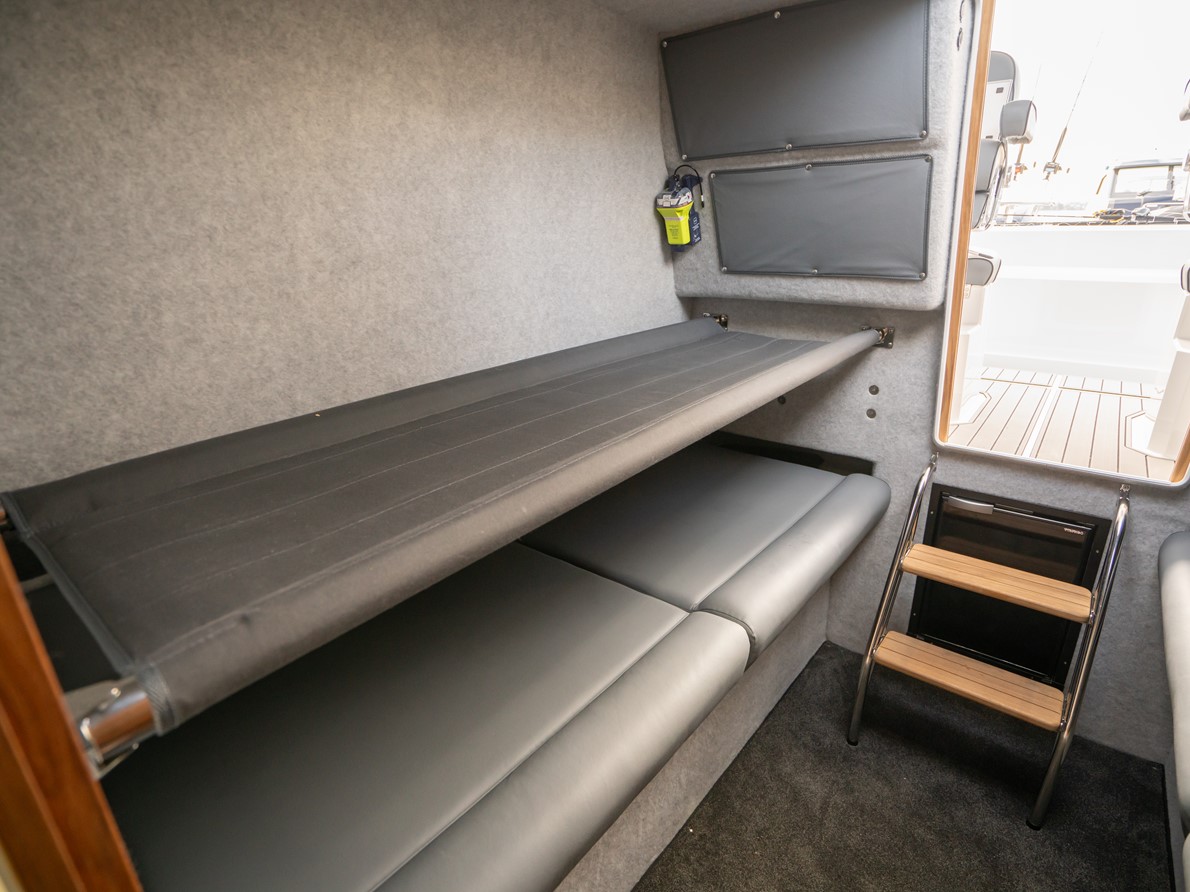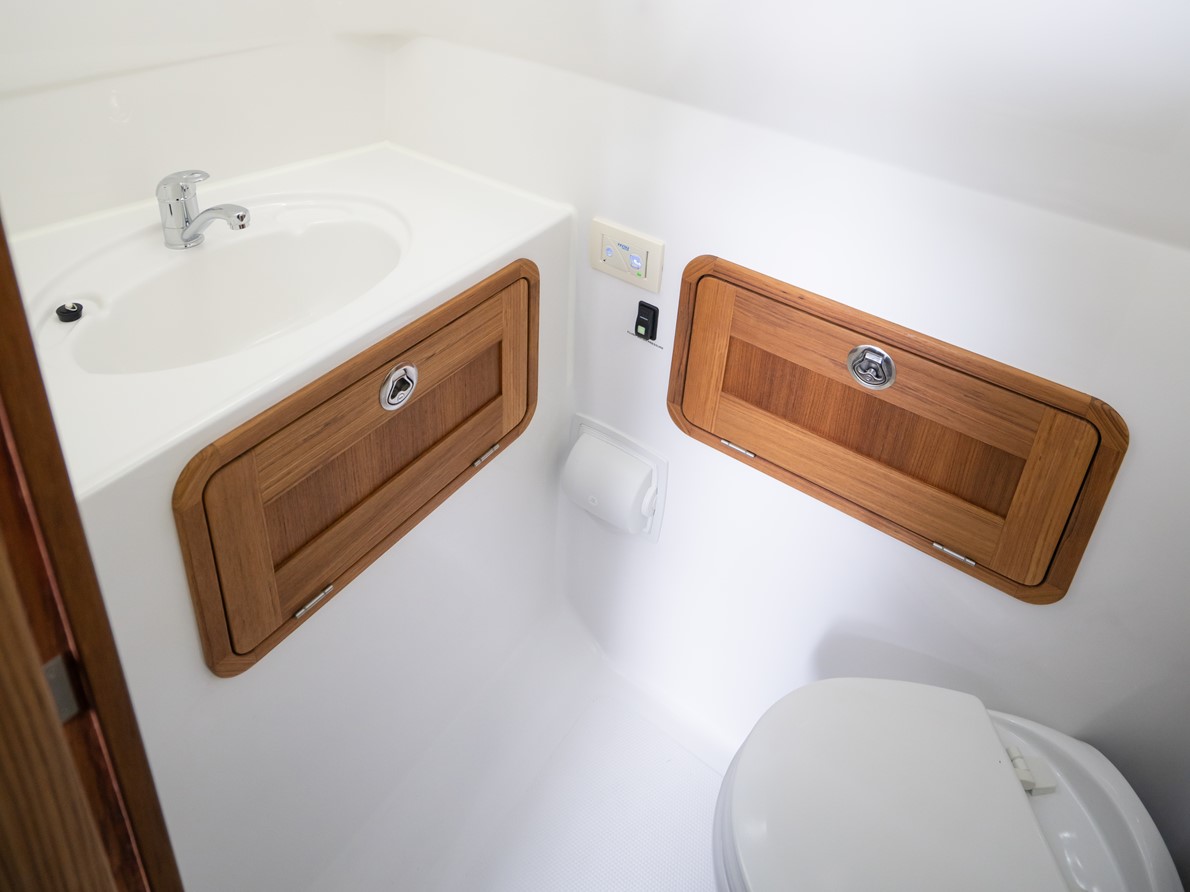 LIKE WHAT YOU SEE?
GET IN TOUCH
Protector Boats are found worldwide. If you require any more information, please don't hesitate to contact us. Click the link below to locate one of our experienced dealers near you.
Locate a Dealer